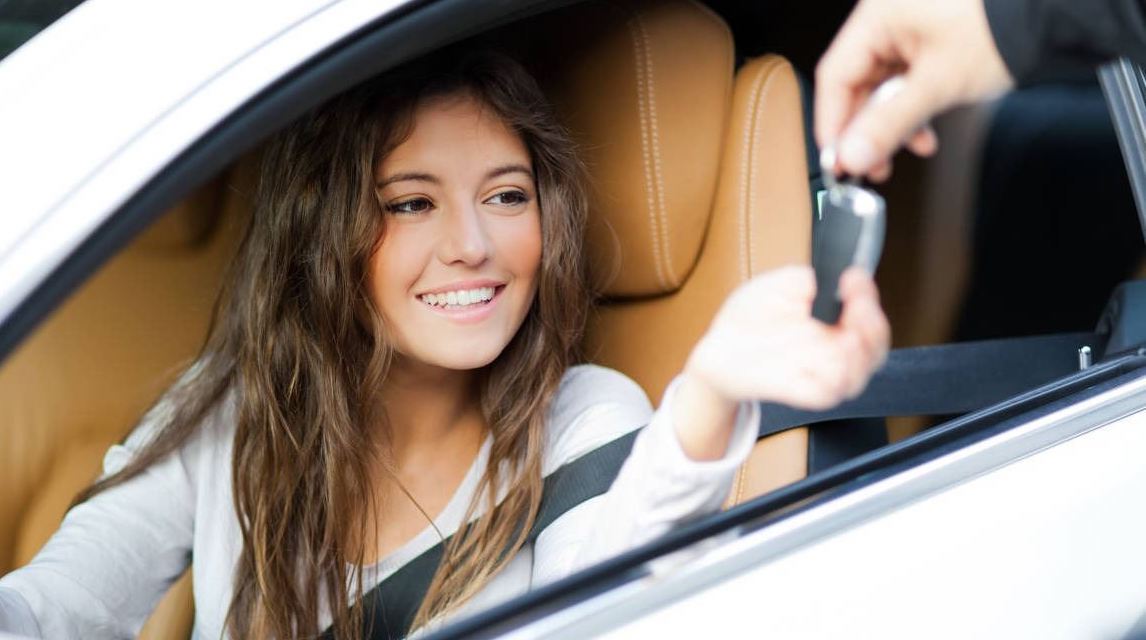 It's no secret that there's a lot of effort that is needed to get a car loan if you have bad credit. Even still, an auto loan is one of the best ways to improve your credit score. If you're someone in Maine with damaged credit (having a credit score of approximately 620 or below), you'll probably need a subprime auto loan. This isn't necessarily a bad thing, but there are some things to know about this ahead of time that are worth discussing.
Preparing for Your Auto Loan
Starting out in the process, it's a good idea to plan a budget. This will help you to control and monitor your spending. A successful budget requires honesty with yourself about your finances and sticking close to it.
It's a really good idea to do this because it can help you to figure out what you can afford when searching for a vehicle to meet your needs. If you're trying to build your credit, remember to also include money for savings and to reduce your debt.
Another important step to being prepared to finance a car in Maine is to know what your credit score is. Monitoring your credit through different programs like Credit Karma will help you get a general idea of where you're at so there will be no surprises going into the dealership.
Getting Financed For Auto Credit
Subprime auto lenders in Maine have a number of requirements for borrowers that come in. Each lender is different, so minimum income needed can vary depending on who you talk to. Typically, you will have to provide proof of ID, residency, income, and any additional requirements for that lender. A list of personal references are also required on a regular basis.
If your credit is in a good spot, then you should be able to get an auto loan no problem without going subprime, but it's not just your score that matters. You'll also need to have a proper debt-to-income ratio so the lender doesn't look at your situation as one that won't be able to pay the debt back.
Applications are usually readily available on most dealership websites, but you can apply today at MaineAutoMallCredit.com to be approved and financed within 24 hours!
The Bottom Line
If you live in Maine, need a new car, and want to repair your credit, a Maine auto loan may be right for you. Keep in mind, not every dealer works with subprime lenders, which can make it difficult to know where to go if you have poor credit. But don't let your credit issues get you down.
MaineAutoMallCredit.com can start you down the path to successful auto financing. We work closely with a network of special finance dealers that have the lenders available to assist people with damaged credit. Take the first step today by filling out our credit application form.